July-2013

The White House
Whitchurch Road, Waverton,
Chester, CH3 7PB, England

t: 01244 335063

info@WhitehousePine.co.uk

TABLES and CHAIRS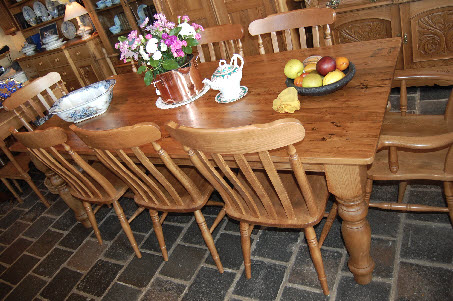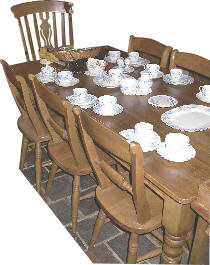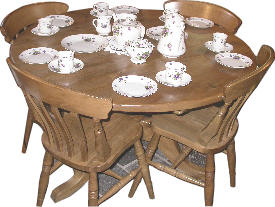 We have a good selection of tables, all sealed to protect the surface from what life has to throw at it.
Tables in stock are mostly original Victorian. If you have an unusual shape room or your space is limited, we can make a table to your specific requirements both quickly and reasonably priced. Prices range from £200-£750.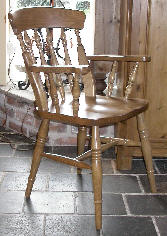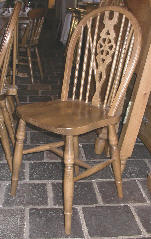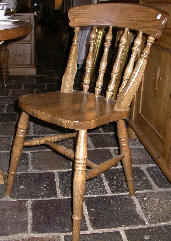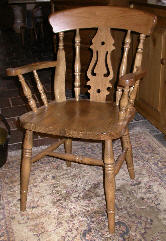 Just a small selection of the farm house chairs we have in stock.